Carpet restoration service
We guarantee a restoration of your old carpet (washing and repair) in the most strict regulations, it means respecting the color pigments, relining, treatment and replacement fabrics' fibers.
Restoration | Repair
Antique and antique rugs and carpets.
Contemporary rug100% silk carpet.
Wool carpets and upholstery.
Wool and silk rug.
Persian carpet.
Turkish carpet made of silk (Hérékeh).
Old Aubusson tapestries.
Kilims.
Estimation | Expertise
Expertise of your handmade rugs.
Pricing of all types of carpets and tapestries.
Certificate of Origin Handmade Rug.
Quote on the repair and cleaning of your carpets.
Expertise and estimates of carpets damaged in the event of a claim for insurance.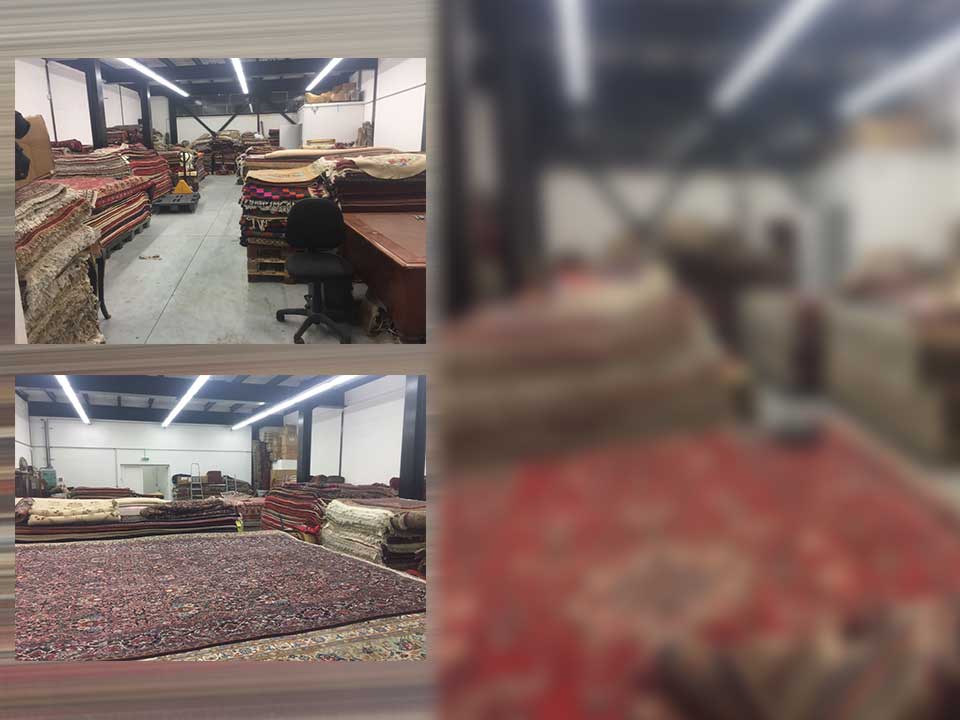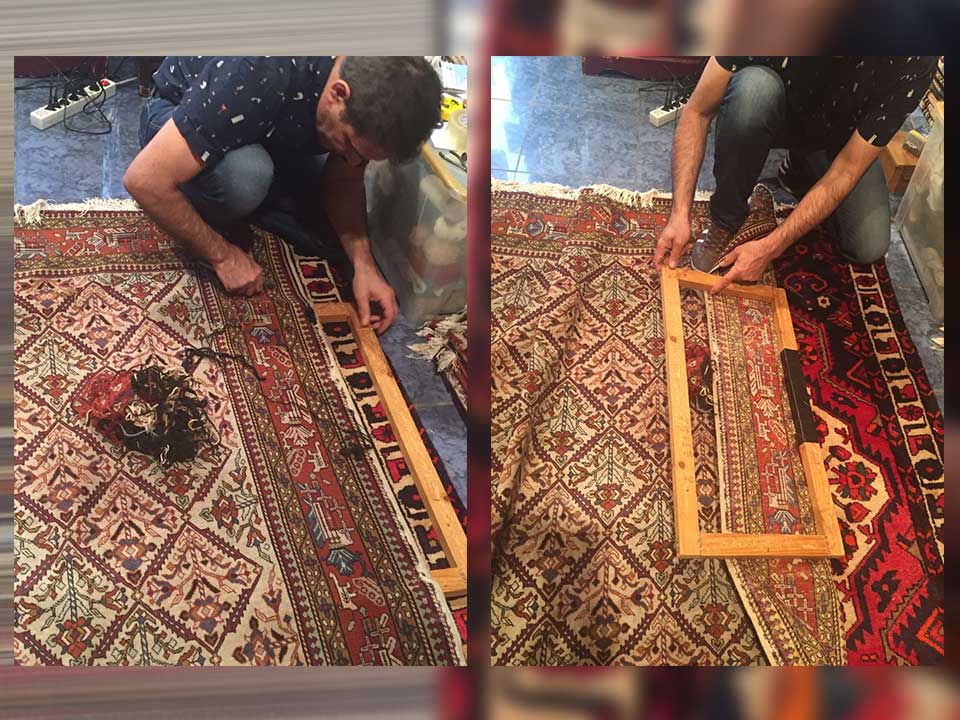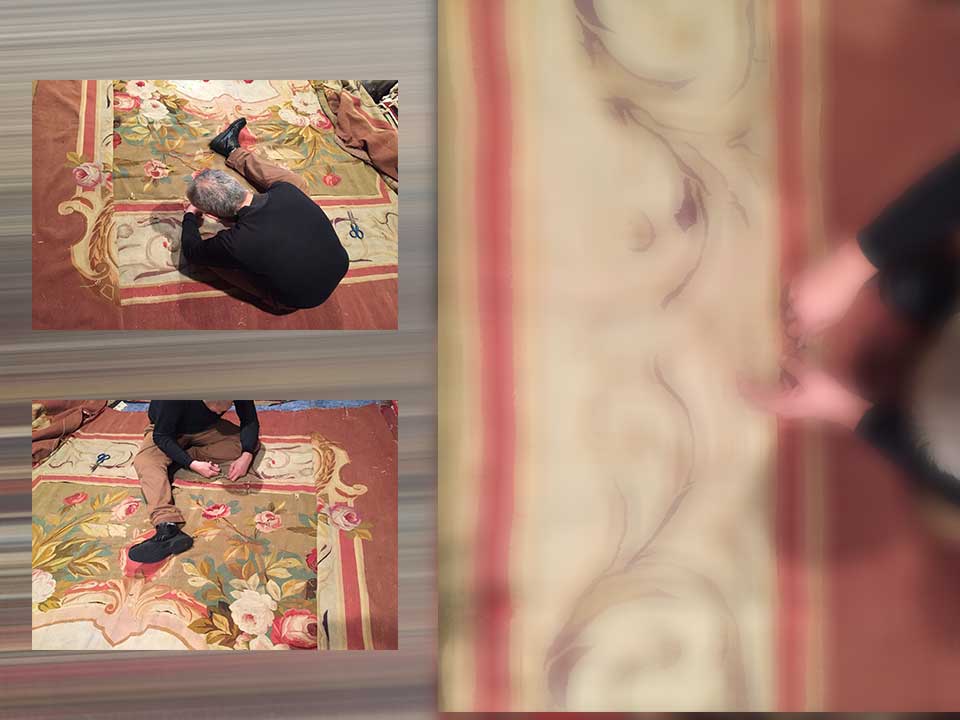 Galaxy du Tapis
11 Rue Léon Jouhaux
75010 Paris